Our R&D team offers new solutions for optimizing our customers productivity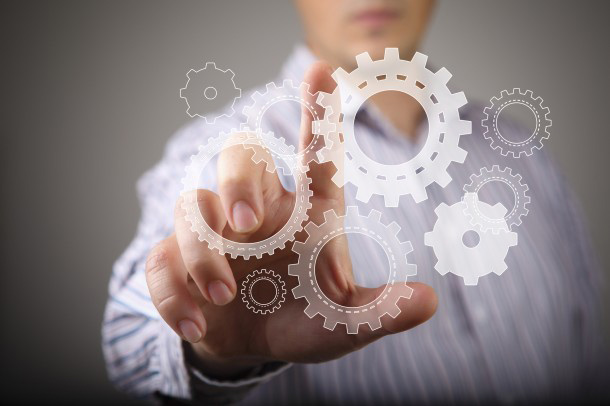 Research
In collaboration with our customers we work to improve all kinds of maneuvers and freight movements always trying the safety as major premise.
Development
From a great idea we give the perfect solution for all situations.
Innovation
The use of new technologies and materials to improve maneuvers and search for new ways to perform daily tasks, is one of our fundamentals.