Inspections and After Sales service
Inspections and After Sales service
Our service does not end with the delivery of the material. Periodically our technicians go to their facilities to follow up and repair the lifting elements. In this service Slingsintt will propose the changes to be made in order to resolve any possible incidents and proposals to improve the systems analyzed based on the safety and operation of their maneuvers.
Revision
Every day our fully conditioned vehicles with previously arranged routes carry out this inspection activity. When the situation requires it our engineers come to your company to design safer and more advantageous movements.
With innovative software, the data collected during the inspection is automatically dumped so that our customers can access them immediately. Our performance is documented in a detailed report detailing the state of each sling by measuring by visual inspection of wear and deformation.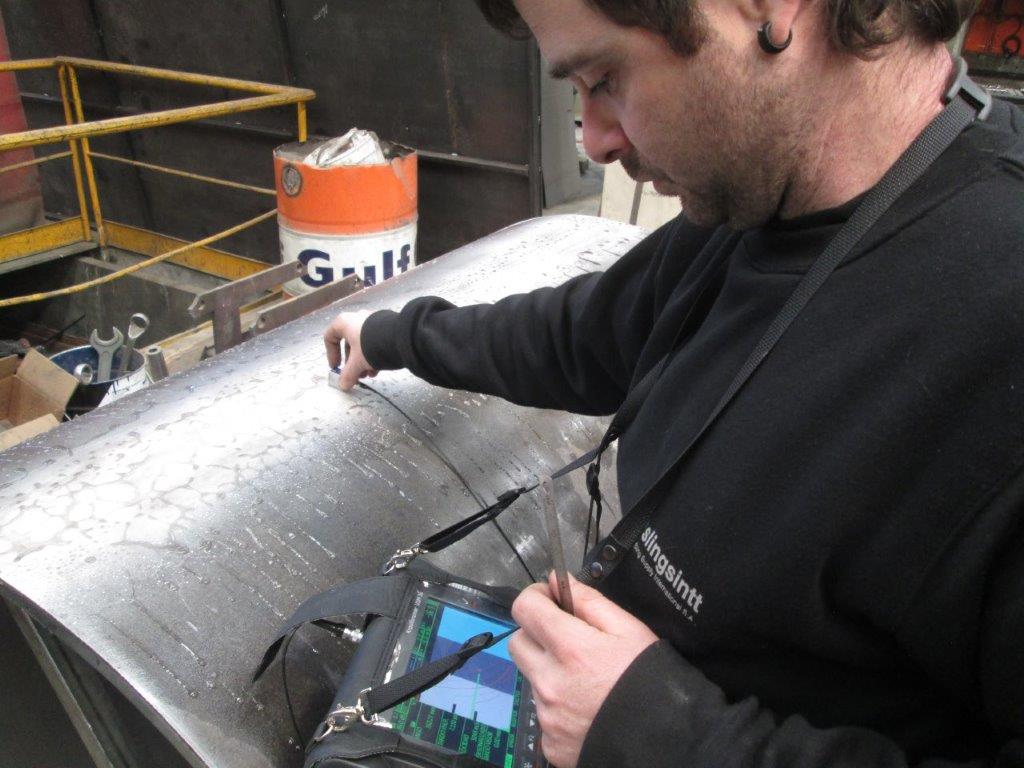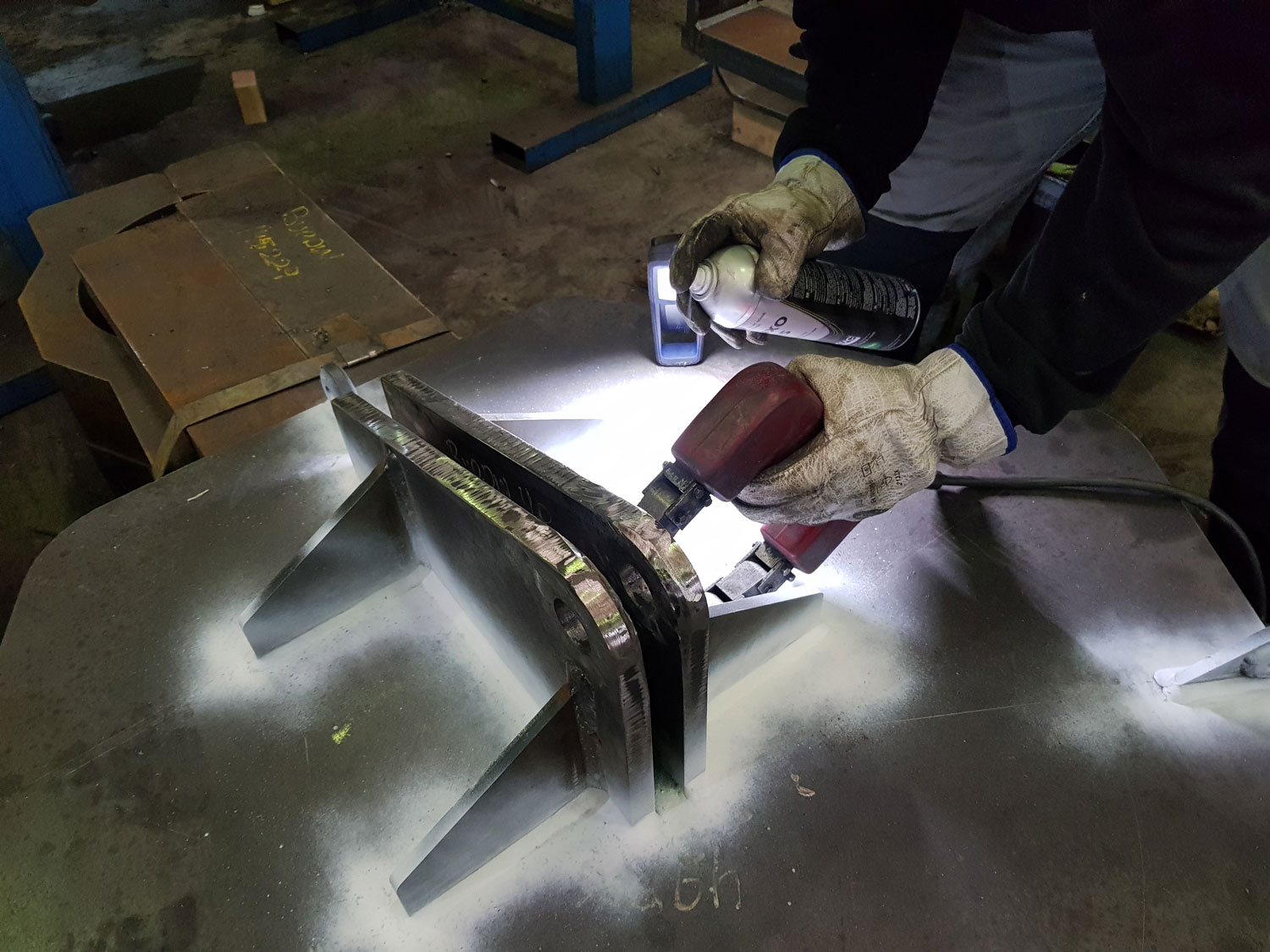 The most usual jobs are:
Lifting material revision.

Use of magnetic particles and penetrant liquids to detect cracks.

Revision and repair of lifting tools.

Coding and inventory of the customer´s lifting material.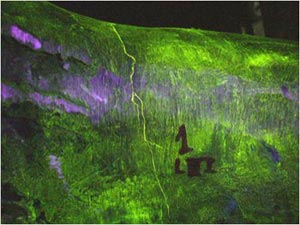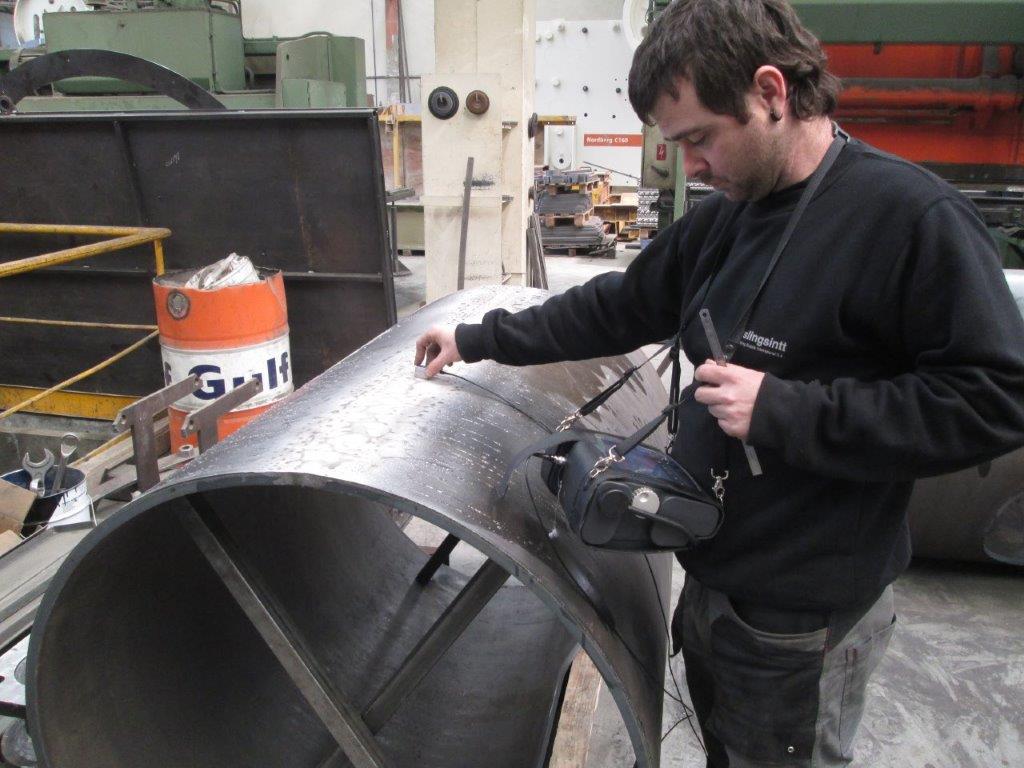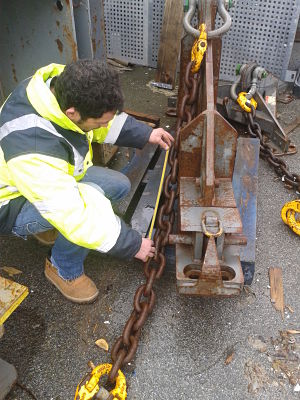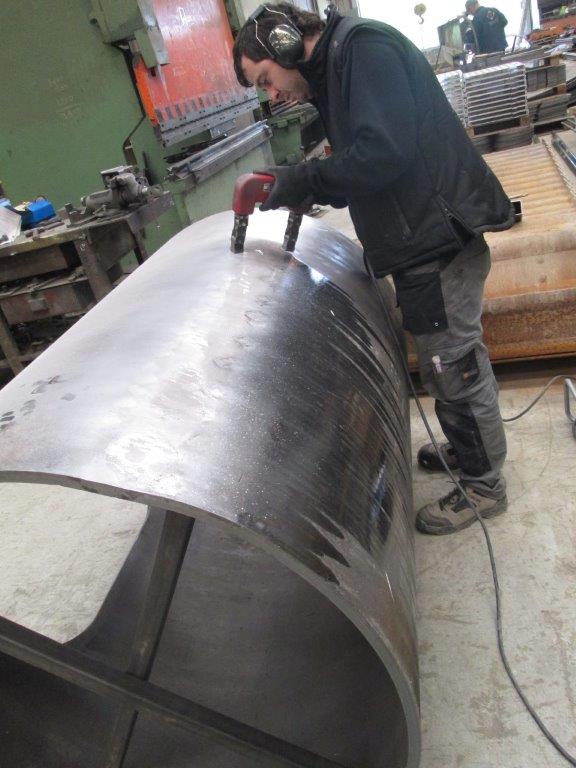 Write to us and explain your needs
Send us a message now